Be a part of the biggest
gaming project of the 21st century.
Do the best for your casino.
App Store
Google Play
Watch the world
of games in one place
Casinos Search

Find the nearest casino around you
and find out everything you need about it,
including planned events and games

Event notifications

Get notifications about interesting events near you sent to your smartphone.

Discussions, comments
and reviews

Share your experiences with every casino,
learn about tips and tricks of the game,
or meet new players.
Everything about the world
of casinos in one place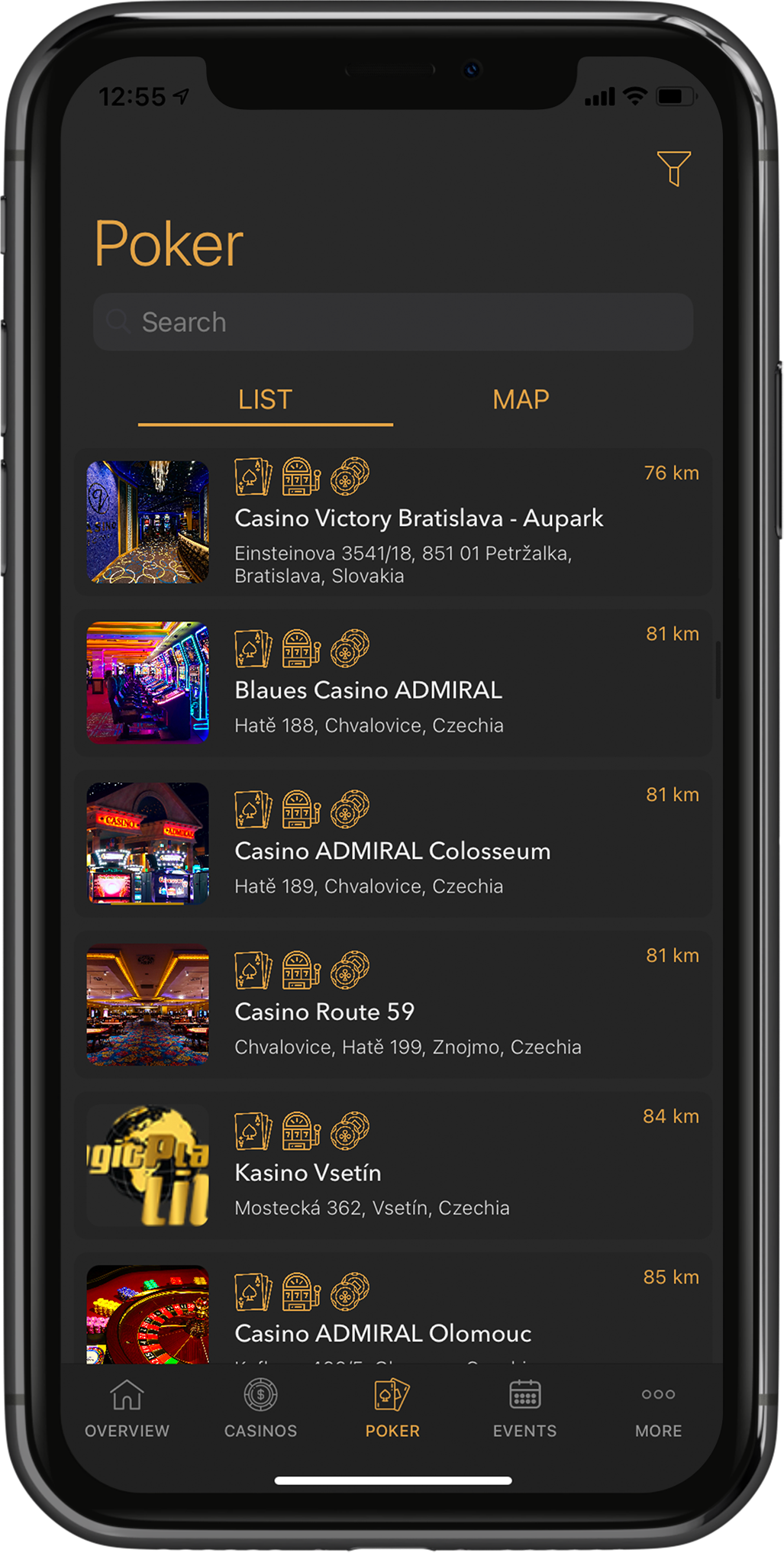 All casinos
in one place
My Casino Hub is one of the largest databases
of casinos and gaming rooms in the world.
In the application you will find more than 500 unique casinos in several European countries.
Be part of the 21st century gaming world !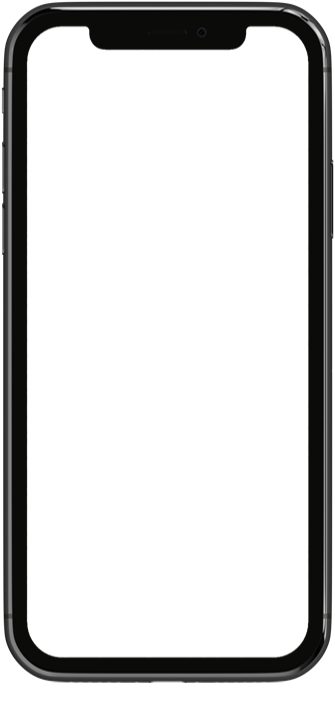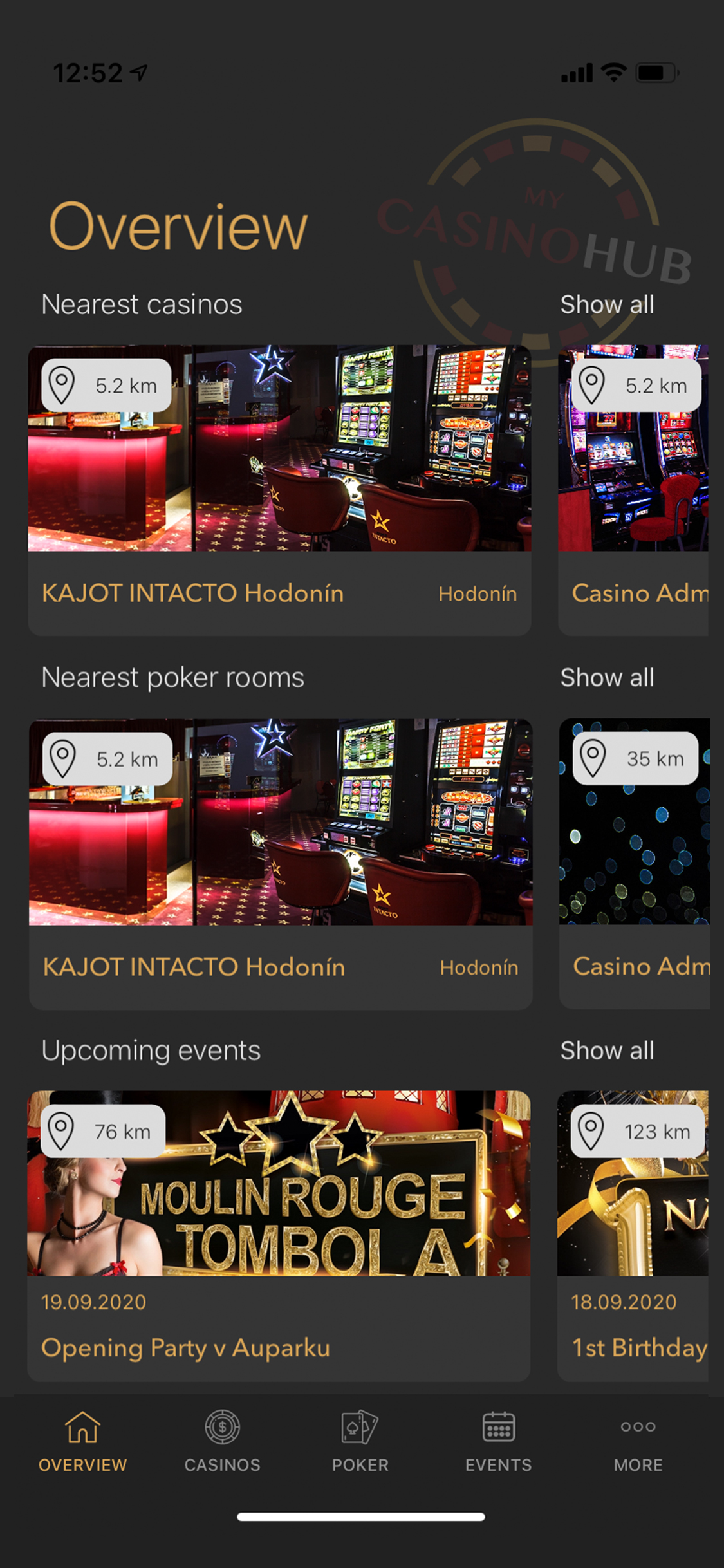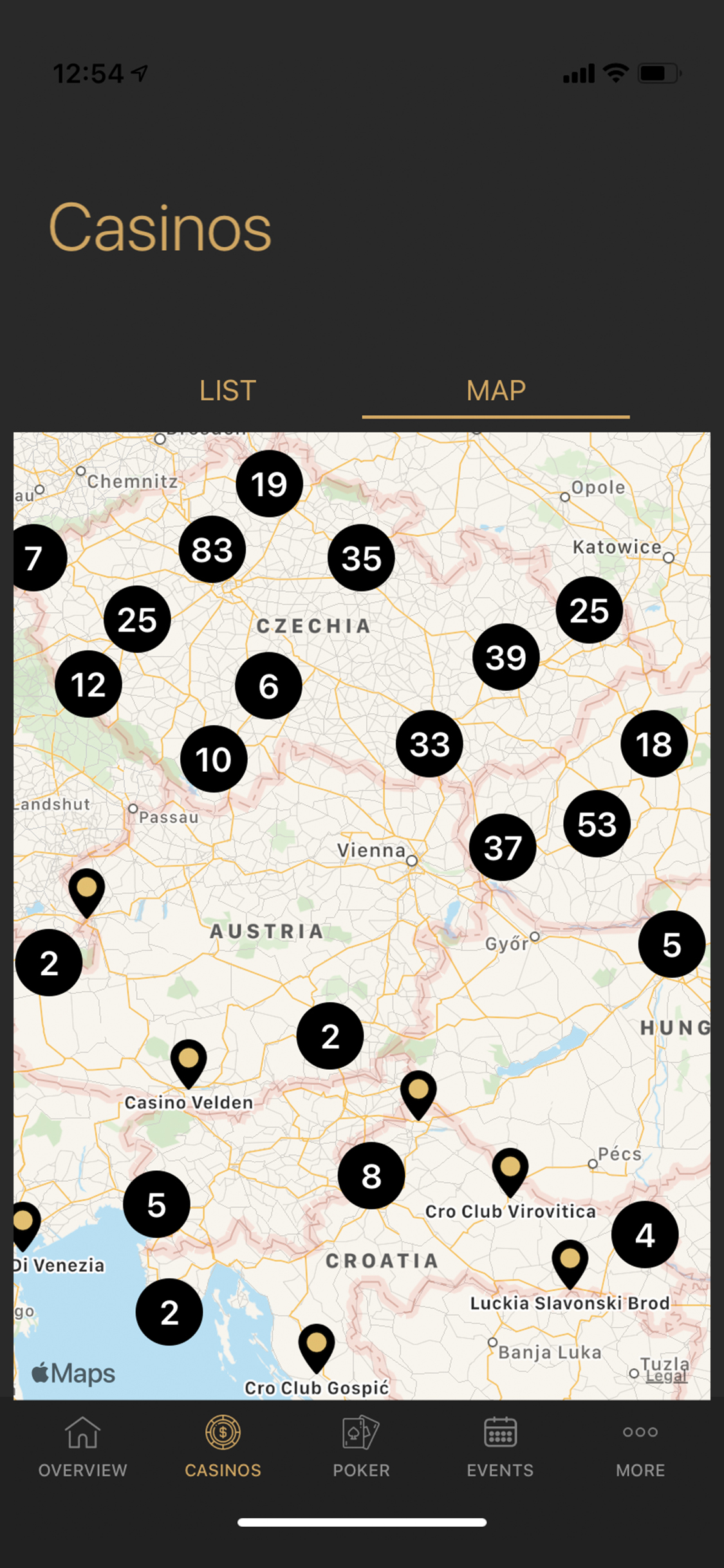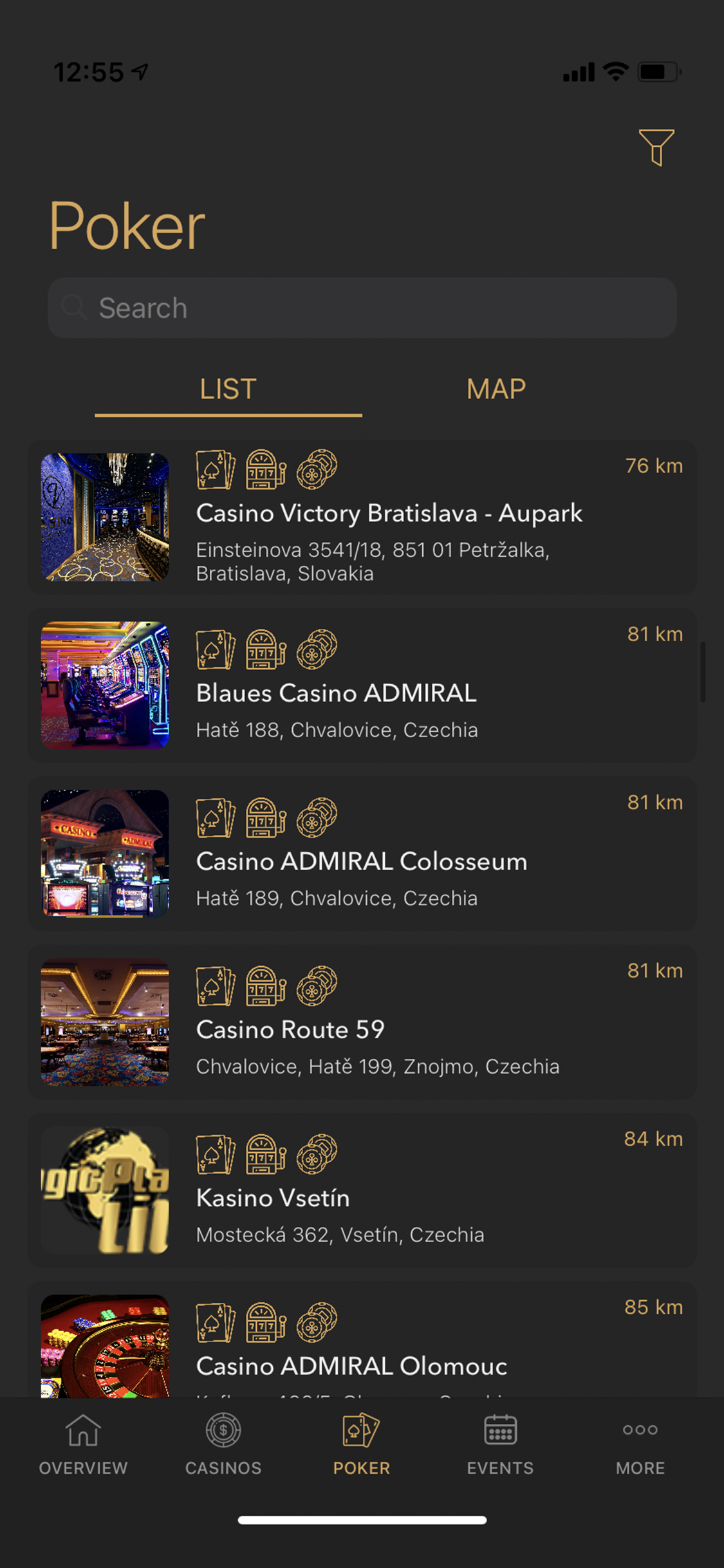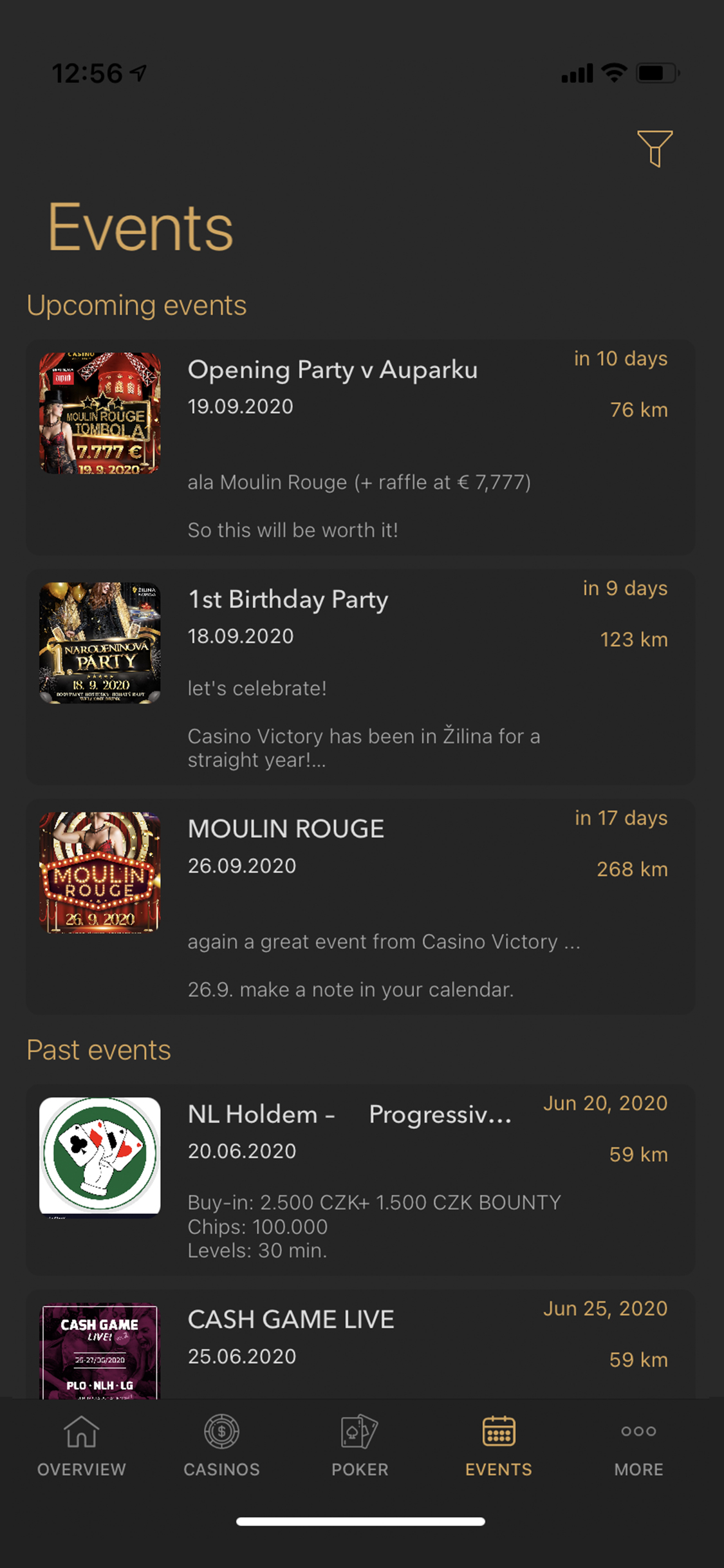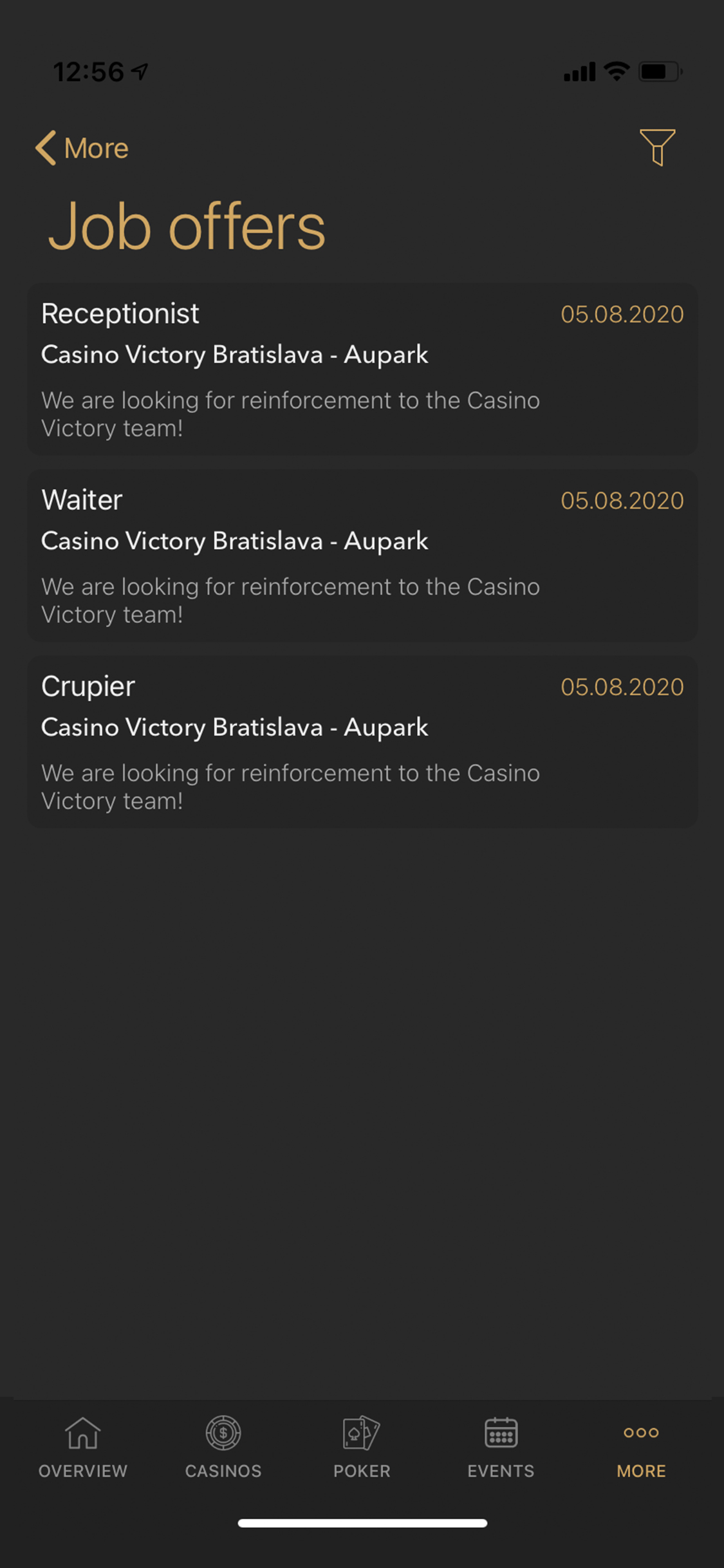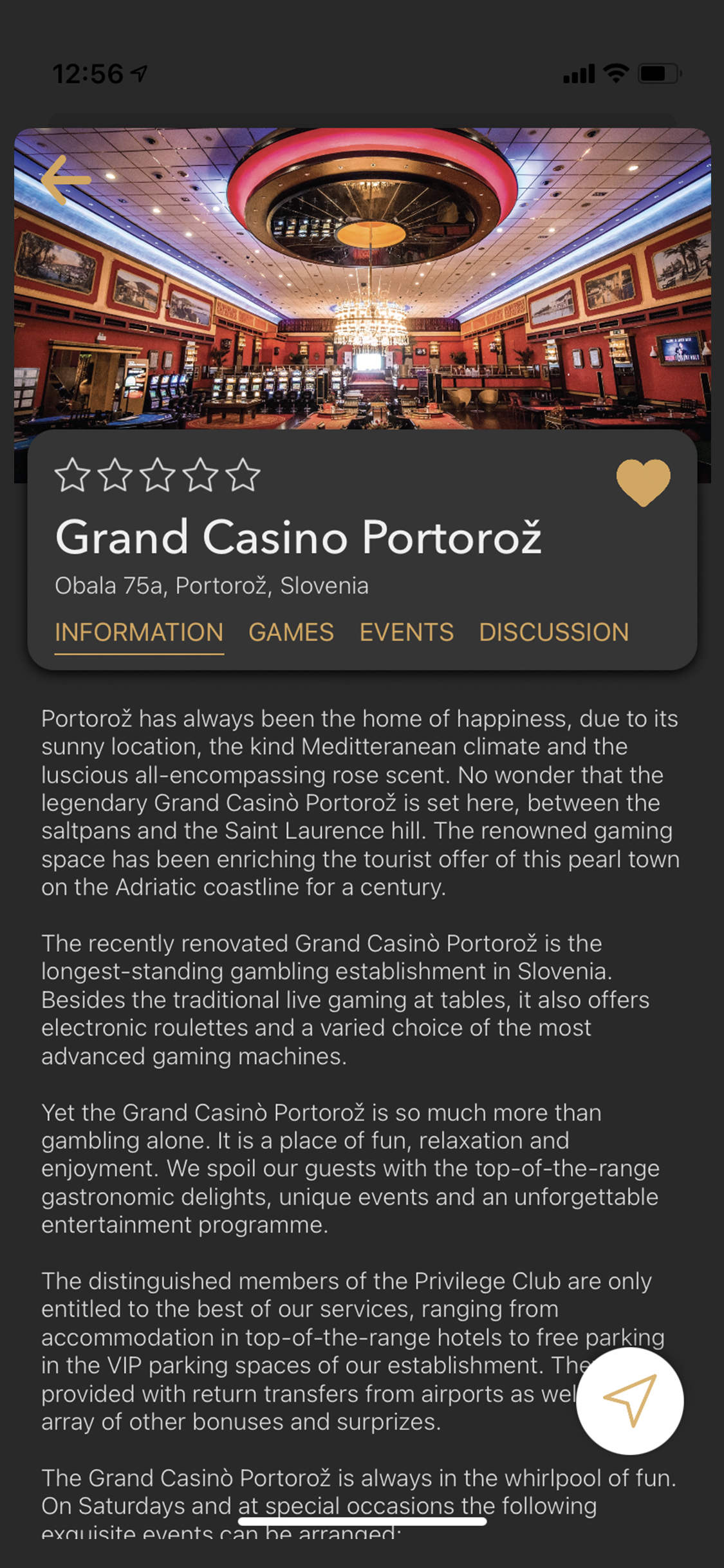 App from players to players
There are many applications that will make your life easier.
But you only need one.
App Store
Google Play
MYCASINOHUB
Choose from more than 500 casinos
and game rooms in several countries around the world.
Simple and clear with the application My Casino Hub.